Arrange Your Desired Buggy Tour with Us and Get Ready
toUnleash Your Spirit of Advanture​
Get unforgettable dune buggy experience with us​
Providing desert tours since 2017, Best Dune Buggy Dubai caters to the passion of desert lovers. Our goal as a leading adventure tour agency in Dubai is to provide our clients with unforgettable travel experiences. We offer a range of exciting desert activities; whether you are seeking the thrill of riding our dirtbikes in the desert, exploring the dunes on a dune buggy, taking part in a quad bike tour, or indulging in an exciting desert safari experience, we got you covered. We welcome all riders, whether they are beginners or experts. We offer our guests the best off-road vehicles on the market, as well as trained tour guides and comprehensive safety measures. Contact us today to book your adventure tour and prepare for a lifetime experience!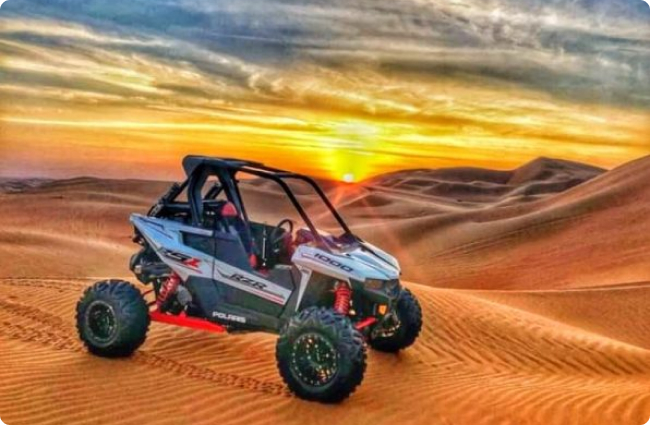 Unlock the Secrets of the Dubai Dunes With Our Special Service and Packages

Join Best Dune Buggy Dubai for an unforgettable adventure experience in Dubai. We offer an exciting dune buggy adventure ride across stunning desert landscapes. Our guides are available to assist you in your journey and to ensure you have a safe and sound time.

We offer tours for Dune Buggy, Dirtbike, Quadbike, and Desert Safaris. Each of our vehicles is of the latest model, well-maintained, and equipped with the most current safety features. Further, we provide you with safety gear, such as helmets and riding gear, at no additional cost. Safety is our primary concern, especially when you are embarking on an off-road adventure in the deserts of Dubai.

So Contact us Today and Book Your Choice of Tour on Your Desired Day and Time.
Ready for an unforgetable tour?
What our Clients are Saying
Incredible Adventure! Our desert safari trip was nothing short of amazing. The dune bashing was thrilling, and quad biking was an absolute blast. The Bedouin camp experience was very delightful. They take care of everything, including pick and drop, and provide all the necessary safety gear too. Highly recommended.
Safe and Fun-Filled! We had a fantastic time on our desert safari tour. The safety measures put us at ease, and the guides were knowledgeable and friendly. Sandboarding down the dunes was a unique experience. I'm thankful to them for arranging pick and drop service from our hotel otherwise, it would have been very difficult to travel such a long distance outside the city. A memorable day in the desert would try again soon.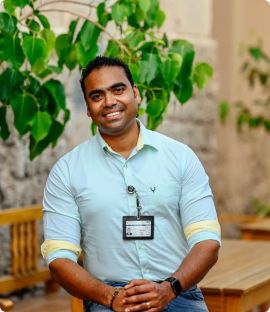 Kevin Smith
Tour Guide - 1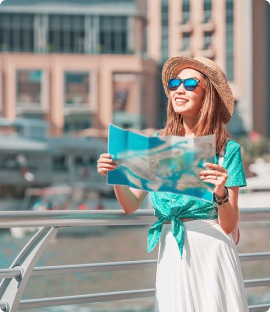 Sarah Albert
Tour Guide - 1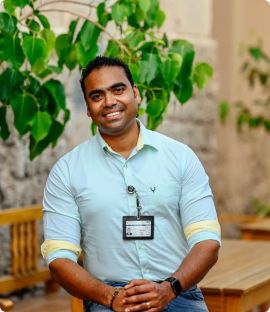 Kevin Smith
Tour Guide - 1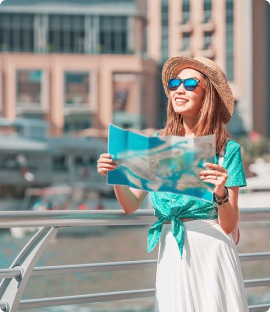 Sarah Albert
Tour Guide - 1
Turn Your Vacation into Amazing Adventure!
Off-road Guided Dirtbike, Dune Buggy, Quad Bike, Desert Adventure Tours in Dubai!