Enjoy with our 2023 new model Buggy & Get the amazing
Desert Dune Buggy Rental Dubai Adventure Tours fun!
What makes Dune Buggy riding in Dubai so great?
This unique adventure activity gives you the freedom to explore the terrain at your own pace. Follow your group of buggy riders along with your instructor, as he guides you on how to navigate the desert and where to go.
You don't need to be an expert at dune buggy riding. As long as you are following your instructor's safety rules, you are fit to begin your adrenaline-pumping adventure.
Dune buggy riding is done considering your comfort and safety. Before you begin, you will be trained for a few minutes on how to safely operate the dune buggy, and briefed on the path. Your guide will also provide you with a variety of safety gear like helmets and eye goggles.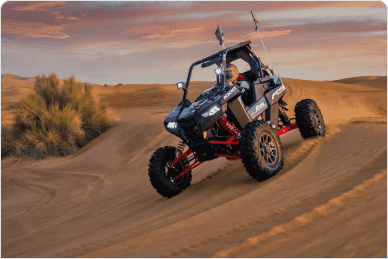 | Duration | Old Prices | New Price |
| --- | --- | --- |
| 1 hour | 935 AED | 799 AED |
| 2 hour | 1430 AED | 999 AED |
| 4 hour | 2750 AED | 2199 AED |
All Days &nbsp&nbsp&nbsp&nbsp1 , 2 , 4 Hours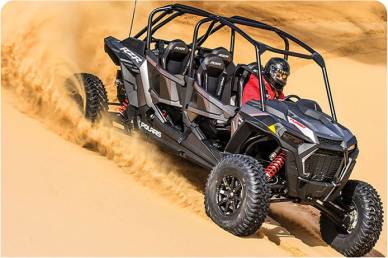 | Duration | Old Prices | New Price |
| --- | --- | --- |
| 1 hour | 990 AED | 899 AED |
| 2 hour | 1540 AED | 1299 AED |
| 4 hour | 2750 AED | 2399 AED |
All Days &nbsp&nbsp&nbsp&nbsp1 , 2 , 4 Hours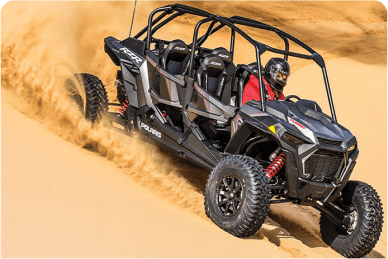 | Duration | Old Prices | New Price |
| --- | --- | --- |
| 1 hour | 1210 AED | 999 AED |
| 2 hour | 1650 AED | 1349 AED |
| 4 hour | 2860 AED | 2499 AED |
All Days &nbsp&nbsp&nbsp&nbsp1 , 2 , 4 Hours
Are you ready to book our adventure tour
We Offer Best Desert Adventure
Tour Packages
Here are some important things you should consider. We have experienced and professional tour guides. Experience the Ultimate Adventure with Our Best Dubai Desert Tour Packages
About Best Dune Buggy Dubai, our focus is to offer unsurpassed buggy experiences, all at a reasonable cost. We love the desert and wish to give our visitors a glimpse of the true beauty of Dubai. For this very reason, we are proud to say that we are a leading dune buggy adventure tour operator in the UAE. With our quality dune buggy ride services, you will get the ultimate chance to explore the red sands of Dubai like a true professional!
Best Dune Buggy Dubai – We all are very like this tour. everything was great, specially buggy driving and dinner. Buggy guide Sultan gave us an unforgettable experience. Our guide Dost Muhammad made a very tasty dinner at the end of our route, every thing was comfortable and good.

Emma W.
An unforgettable adventure in the desert. The buggy tour was the highlight of our Dubai vacation. The buggies were easy to handle, although the weather was hotter than expected, and we never had an experience of an outing in this weather. I would recommend booking the tour in the winter months it will be more fun.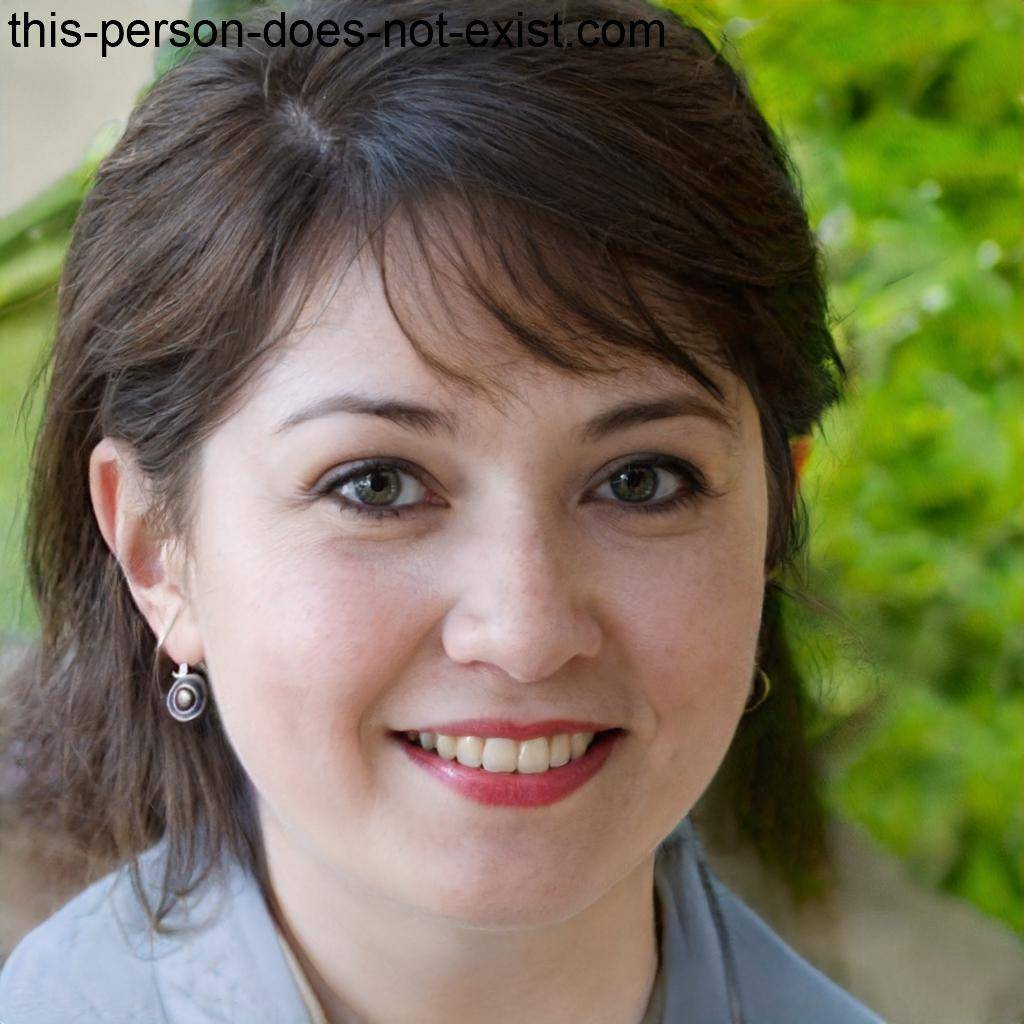 Alizeh
Highly recommended for thrill-seekers! The buggy tours around the desert terrain offered the perfect playground for an exciting ride. My friends and I booked the weekend tour and had a blast. The buggies were easier to drive, and we can't wait to try it again.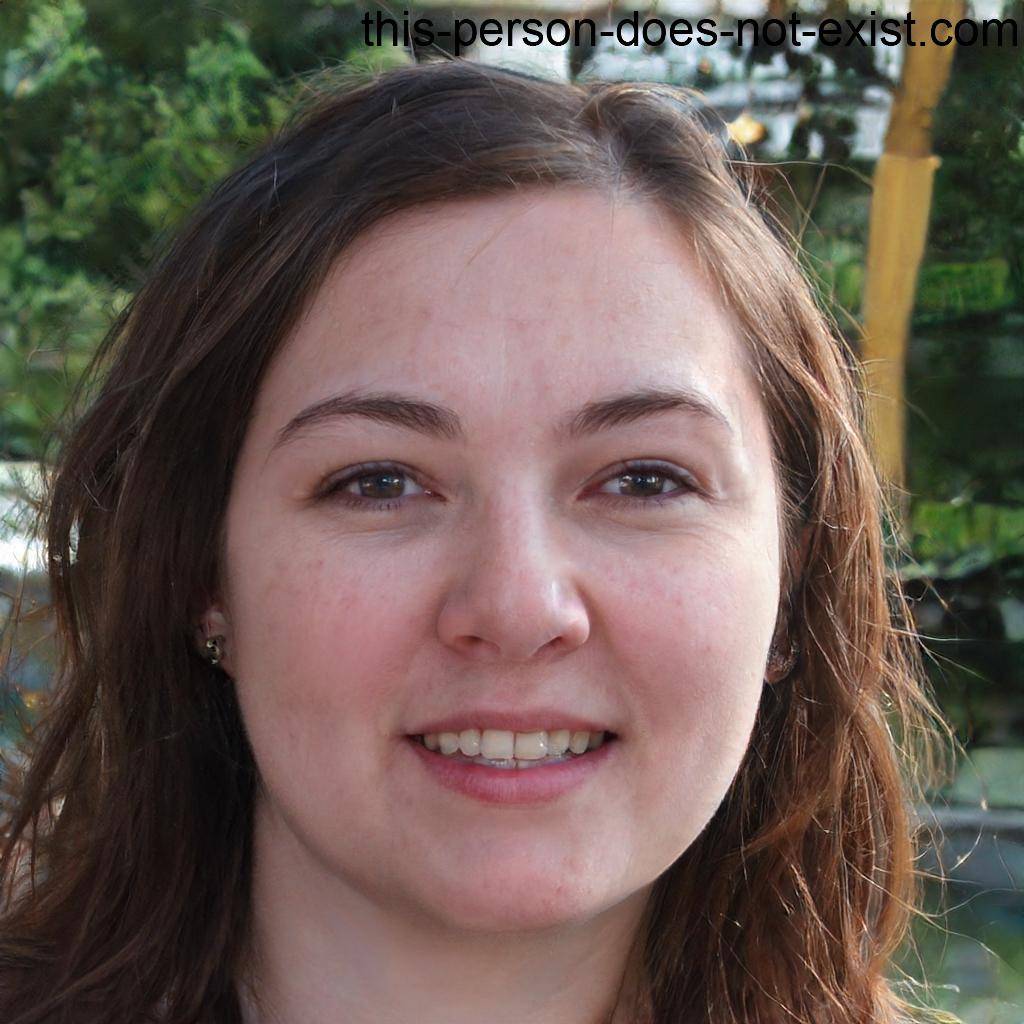 Sarah
A thrilling experience for the whole family! I booked a tour for my family outing on 25 March, and they all had a great time, especially my 14-year-old son. Our guide, Anwar, was helpful and ensured we had a safe and enjoyable time. Although I would like to complain about one thing, our buggy stuttered a little, which was annoying other than it was an enjoyable experience.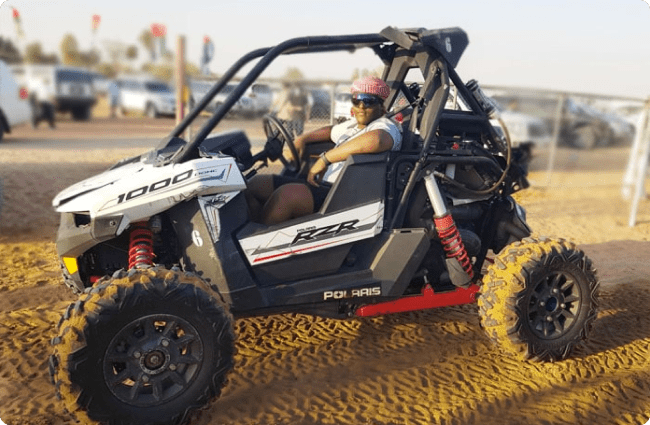 Low Prices
Great Service
Instant Confirmation
24/7 Support
100% Security
Everyone can Ride
Low Prices
24/7 Support
Great Services
100% Security
Instant Confirmation
Everyone can Ride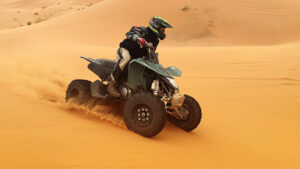 Blog
Quad biking is a popular off-road adventure enjoyed by tourists and locals in Dubai. A quad bike tour is conducted in a desert away from
Read More »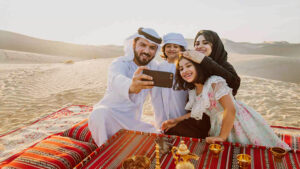 Blog
A desert safari adventure in Dubai is undoubtedly an ideal trip you can plan with your family, friends, and colleagues. A day in the desert
Read More »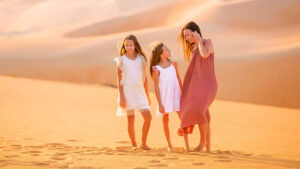 Blog
A dune buggy Dubai tour is one of the best adventures one can embark on to escape the city and enjoy a tranquil environment in the desert.
Read More »
Ready for an unforgetable tour?
Turn Your Vacation into Amazing Adventure!
Off-road Guided Dirtbike, Dune Buggy, Quad Bike, Desert Adventure Tours in Dubai!